MetroPark at Arrowbrook- New Homes for Sale in Herndon VA 20171
Location: Centreville Road and Field Point Road, Herndon, Virginia 20171 
Our Ph: (703) 929-2291
About this Community
MetroPark at Arrowbrook is being constructed at a prime location. Right at the Intersection of Sunrise Valley Dr & Centreville Road in Herndon VA. The Zip code for this will be 20171. This location is about half mile away from the upcoming Innovation Center Metro Station!
Plans include modern townhomes & 2-level condominiums. There will be onsite retail shops, tennis courts & more amenities.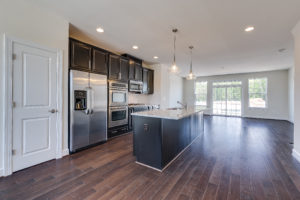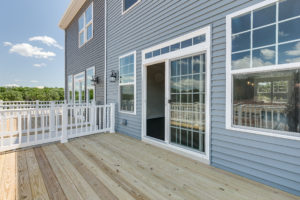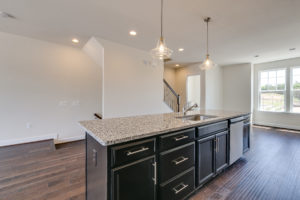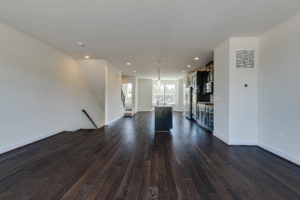 Shopping:
Clocktower Shopping Center is a less than 5 minute walk, featuring multiple shopping options like Shoppers, Starbucks, Stones Cove Restaurant, Noodles & Co., HomeGoods, Golds Gym etc.
There are also two Gas Stations within a mile. Harris Teeter & other shops are about 5 minutes drive away.
Old Town Herndon is real close with its own culture & ecletic shops & restaurants.
Old Town Herndon, 4 Miles
Frying Pan Park (Intersection of Centreville Rd & West Ox Road) 2 miles
Air & Space Museum within 5 miles
Washington Dulles International Airport, 3 miles
Very Easy Access to Dulles Rd & Rt 28
Reston Town Center, 5 Miles
Schools:
Elementary: Lutie Lewis Coates Elementary School, 2480 River Birch Rd, Herndon, VA 20171
Middle: Rachel Carson Middle School, 13618 McLearen Rd, Herndon, VA 20171
High: Westfield High School, 4700 Stonecroft Blvd, Chantilly, VA 20151
Nysmith School for the Gifted, 13625 EDS Dr, Herndon, VA 20171
Little Oaks Montessori Academy, 13525 Dulles Technology D,r Suite 103, Herndon, VA 20171
LePort Montessori Herndon, 13251 Woodland Park Rd, Herndon, VA 20171
The Goddard School, 2400 Dulles Town Blvd, Herndon, VA 20171
The Gardner School of Herndon, 2655 West Ox Rd, Herndon, VA 2017
Interested in more information or buying a home in this brand new Pulte Homes Community? Connect with UrbanHuts®, Your Local Real Estate Experts.
Copyright© 2017, UrbanHuts brings you the best in local real estate expertise, most cash back & full service representation. Rajeev Sharma (UrbanHuts) is a licensed real estate agent with Ikon realty, Annandale VA